A Hairstyle to fit Your Lifestyle
We are all about protecting both our Staff and Clients.
During this time of dealing with the uncertain implications of The Corona Virus we want to reassure you that we maintain the highest standards of hygiene in our daily treatment of clients. We follow the Governing Florida State Regulations for sanitization servicing clients at Studio 703. It is our plan is to stay open as long as possible for your convenience, in a safe way with less than 10 people in any room at any time. We will also continue to be extra vigilant in stopping the spread of COVID19. We will use every means, and every sanitization tools available to us.
Our salon is set in Ft.Lauderdale area with that feel of a NY Studio.
Forget your stress and sit back while you refresh with a glass of wine, a beer,or an espresso.
It does not matter where in this world you are from, We are happy to offer you the quality of hair that you expect.
Our team has work experience that range from:
NY LA Paris Madrid Chicago STL Miami Dallas Barcelona
Long Hair Specialist
Let us lead you to Long Beautiful Hair
The first step is to carefully trim your hair, while maintaining maximum length.
Secondly keeping the hair in great condition with a careful approach to your hair color.
​And of course using a professional conditioning treatment for your homecare.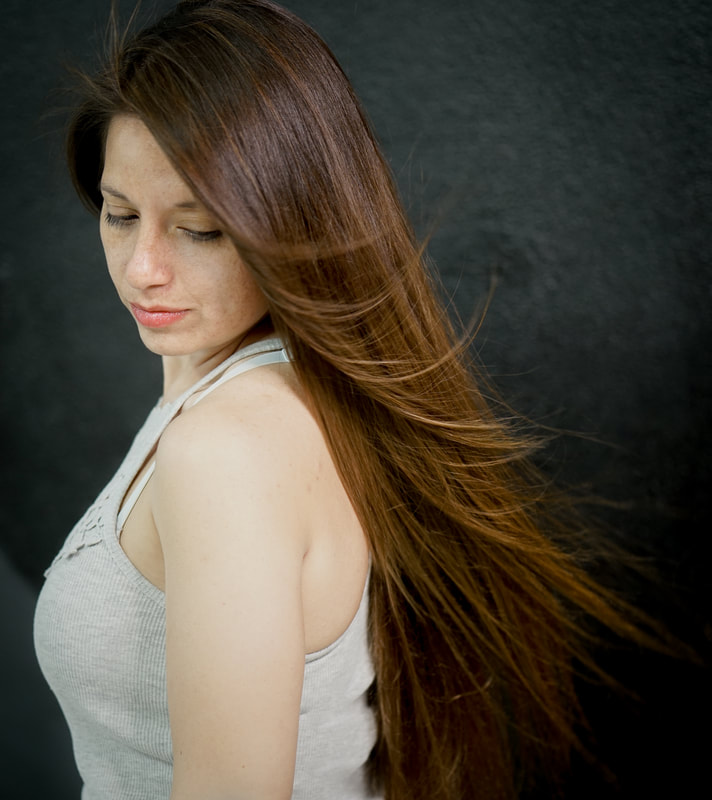 1598 Cordova Road
Fort Lauderdale Florida 33316
​HOURS:
MONDAY: 10AM-7PM
TUESDAY 10am-9PM
WEDNESDAY 10am-9PM
THURSDAY 10am-9PM
FRIDAY 10AM-7PM
​SATURDAY 10AM-6PM